Room for oneself
What is missing today in everyday life is space.
Space to unwind, to be yourself, space to breath in fresh air, room to feel the effects of the natural element of wood, space to be filled with your loved ones and room to be able to unwind on your holiday.
In our chalets AurAlpin we create more healthy room for ones own well-being!
What does AurAlpin mean?
Just as people have an aura, the countryside has an "ambiance". Our chalets are nestled into a wonderful, alpine landscape with views to the mountains and pastures, the green fields, the colorful flowers, the glittering snow and the blue skies. Not only does the countryside create an ambiance but so does the tourist infrastructure around Kleinarl.
The bottom station of the Kleinarler lift company, the ski practice terrain, the ski schools, restaurant, aprés-ski and ski-shops are all within close vicinity of our chalets in the winter and thereby add to the "AurA" for a perfect holiday.
In summer this "AurA" is formed from the dreamlike beautiful mountain scenery, the chalets are located centrally but in a quiet location. The small but nice garden and the comfortable sun terrace round off this picture.
"AurA" has also something to do with colours. Therefore we have given each of our chalets their own color - green, orange and blue. These colors have a special effect on people.

BALANCING • HARMONISING • HOPEFUL

INVIGORATING • COSY WARMTH • CHEERFUL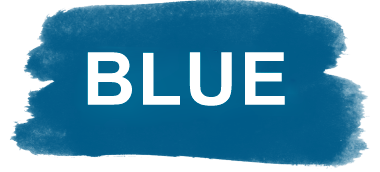 REFRESHING • CLARYFYING • CALMING